Our products are geared toward providing you with the best coverage in property, liability, auto, and more.
Products & solutions.
We are regulated by the Indiana Department of Insurance and are reinsured by Grinnell Mutual Reinsurance Company in Grinnell, Iowa, carrying an "A" rating with AM Best.
See each category of coverage products we provide, and talk to an agent to answer any questions you may have.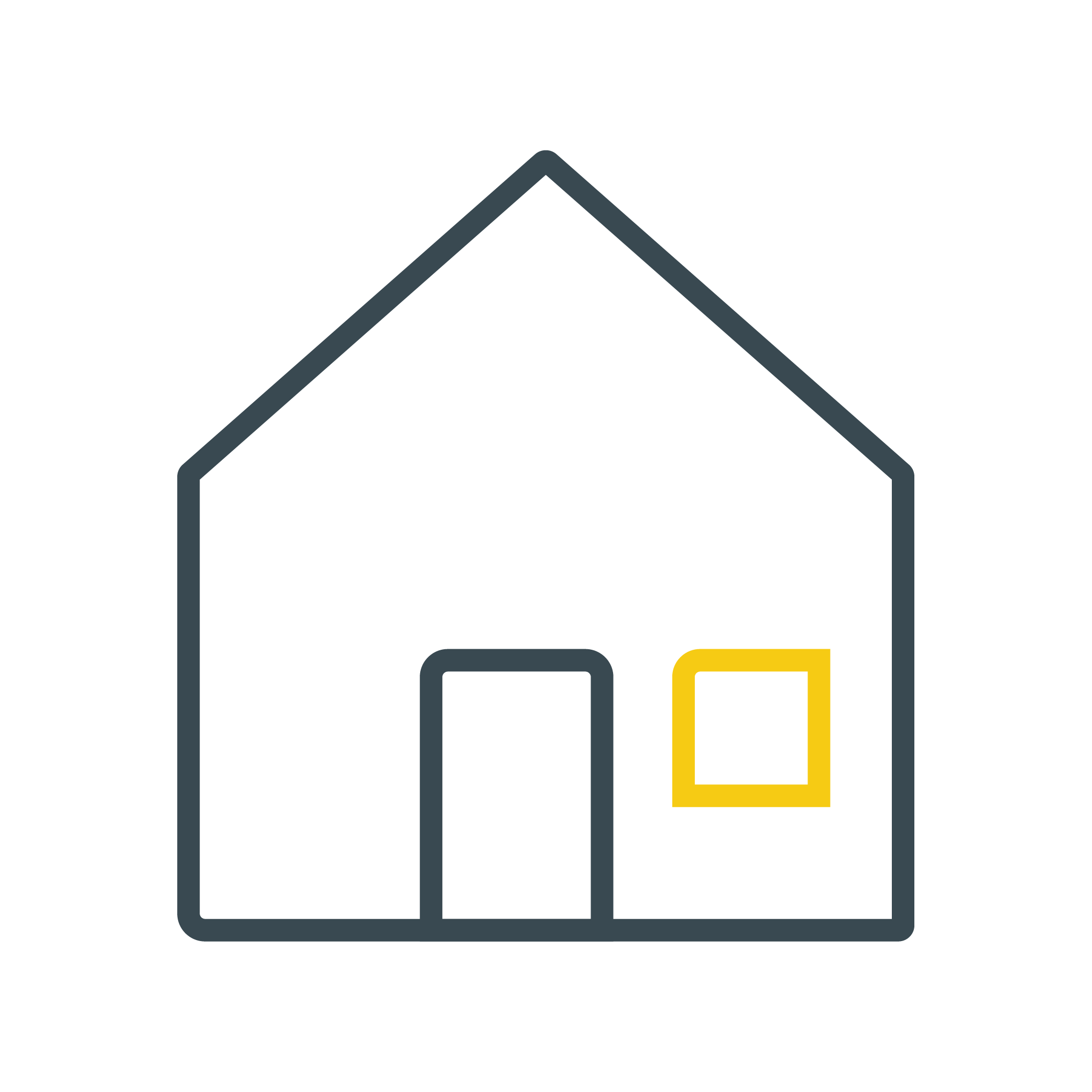 Home
Oakwood Mutual offers a Homeowner policy designed to provide you with the coverages you need to protect the personal property that makes your house a home. Whether you are located in the city or in a rural area, we can service your home needs.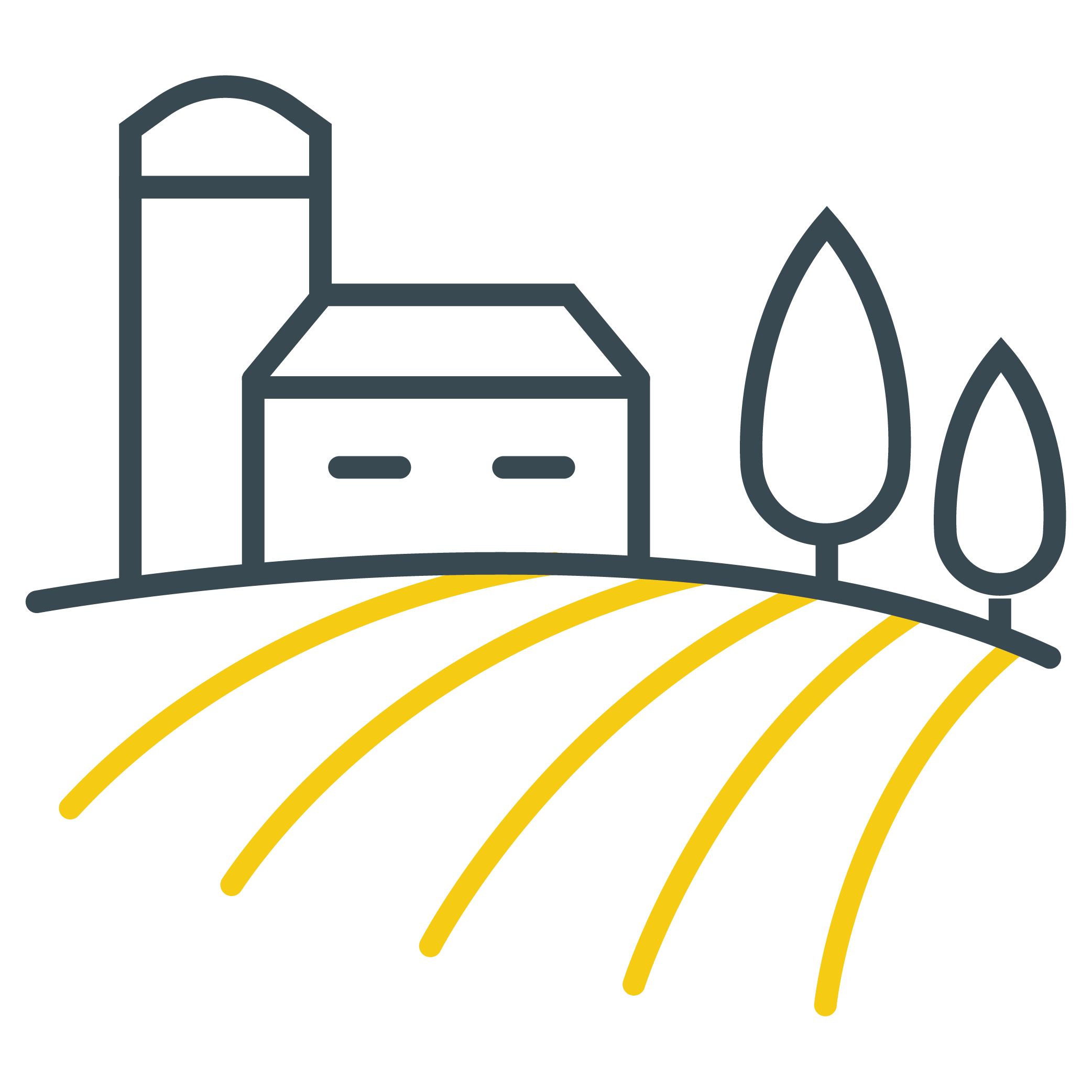 Farm
Oakwood Mutual offers a Farm Policy to cover your farming operation. Whether it is hobby, grain or livestock focused, we have the coverage to protect you. Many endorsements are available for comprehensive coverage.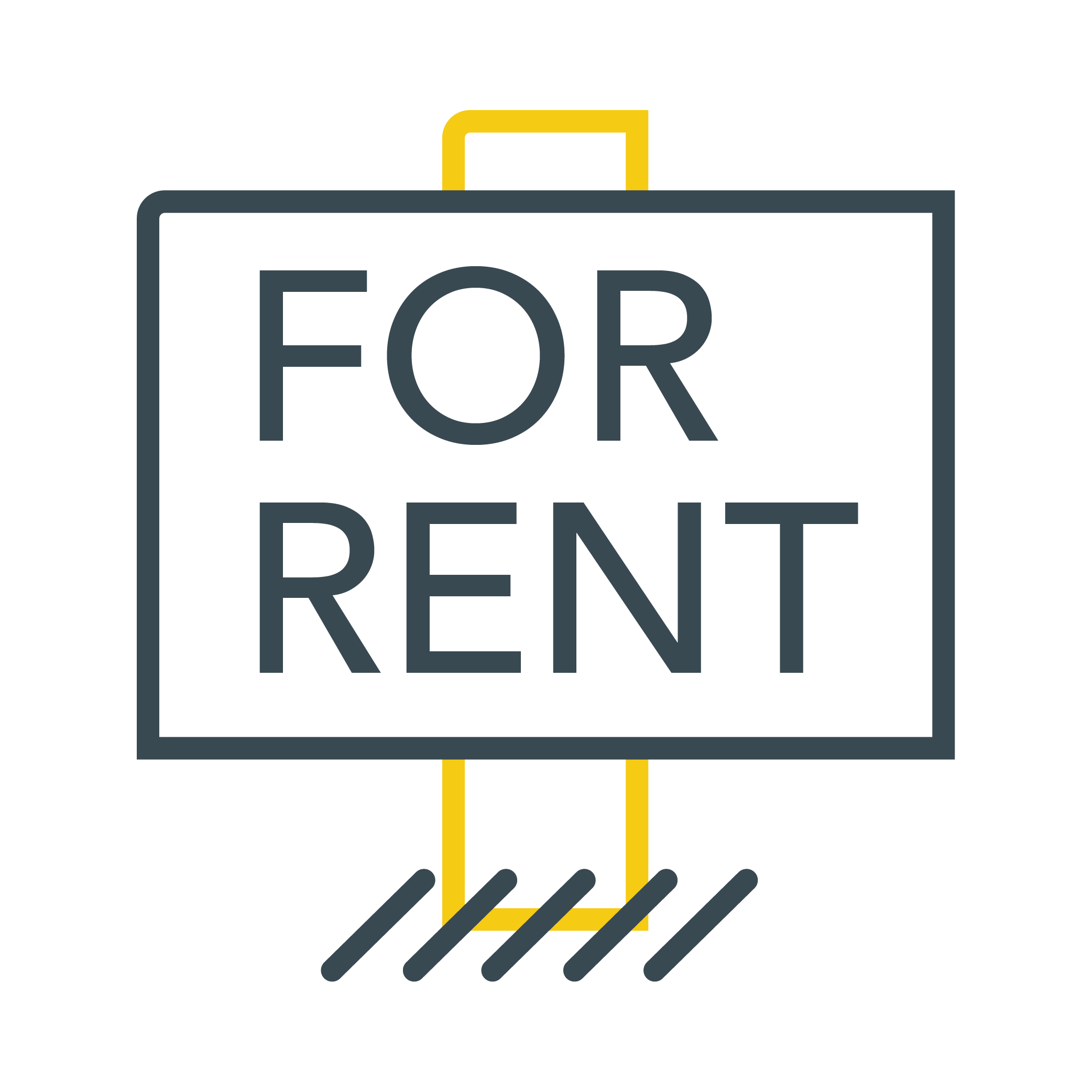 Tenant (Rental)
Oakwood Mutual offers a tenant policy that will cover your personal property while renting or subletting.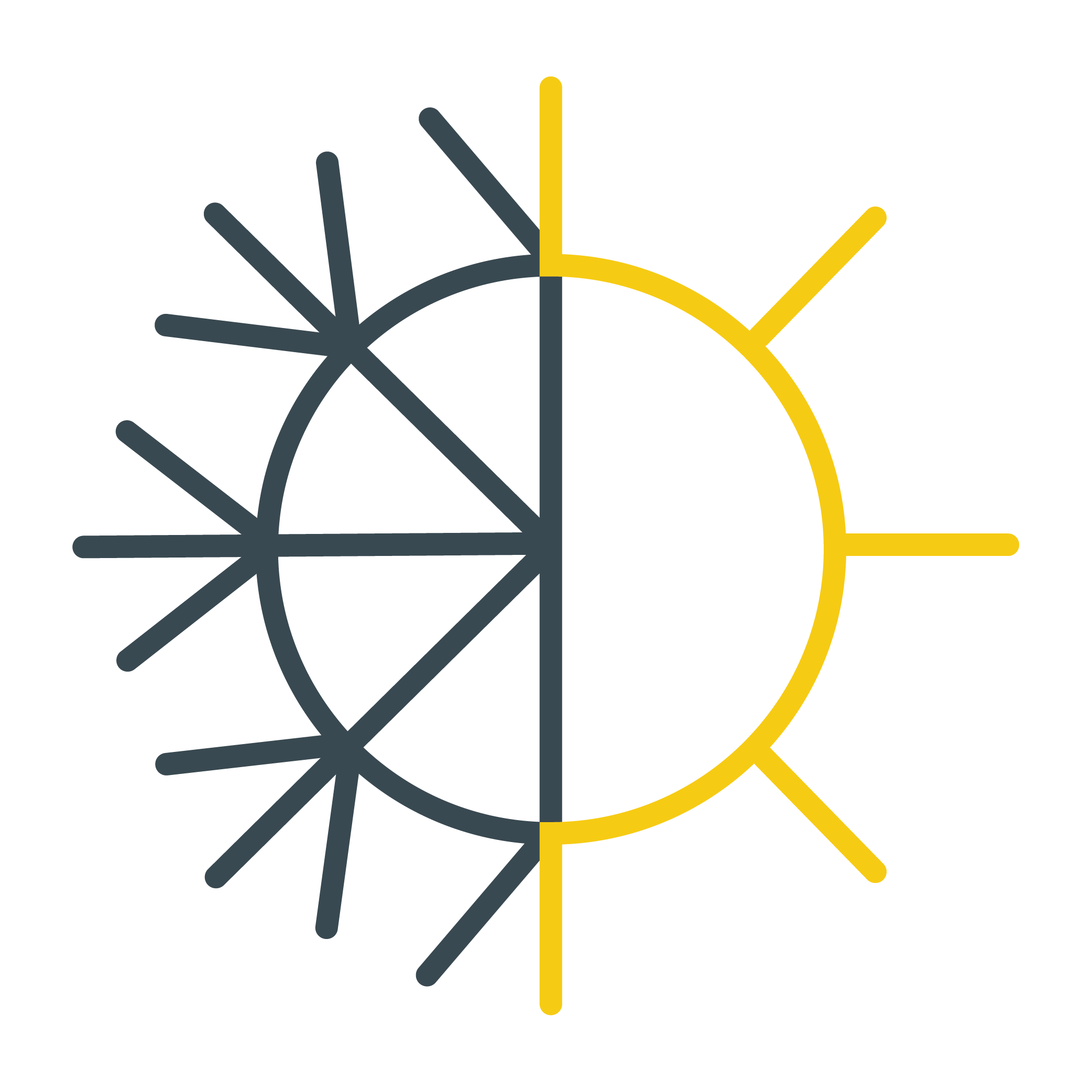 Rental/Seasonal
Oakwood Mutual offers a policy to provide coverage for dwellings that are seasonal, rented, or that do not meet the requirements for a standard homeowner's policy.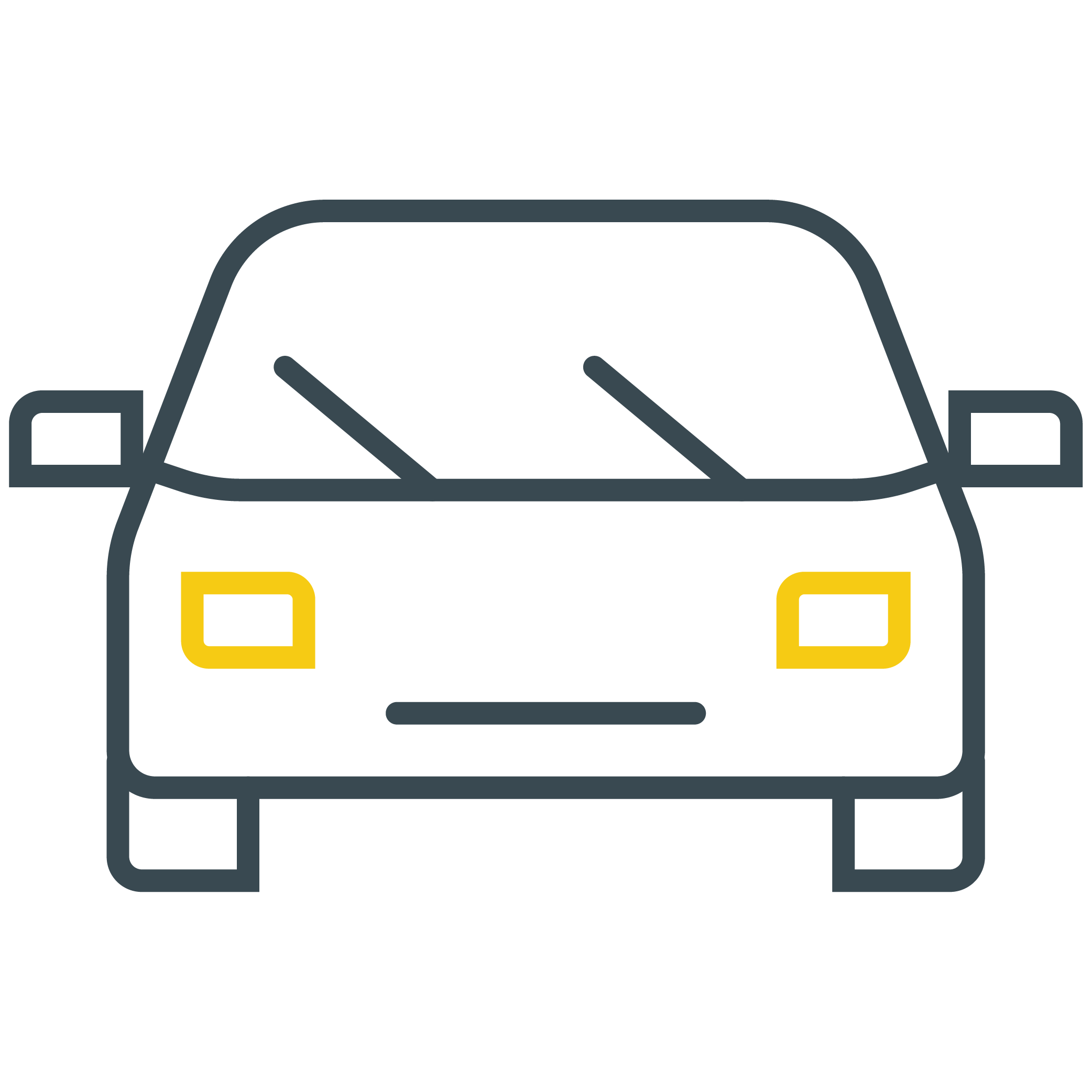 Auto
If you have a policy with Oakwood Mutual, you are eligible to receive a discount through Grinnell Mutual Reinsurance Company on your Auto Policy. For Farm Auto, Grinnell covers the farm vehicles under the standard Auto Policy by endorsement. Many options are available for your specific needs.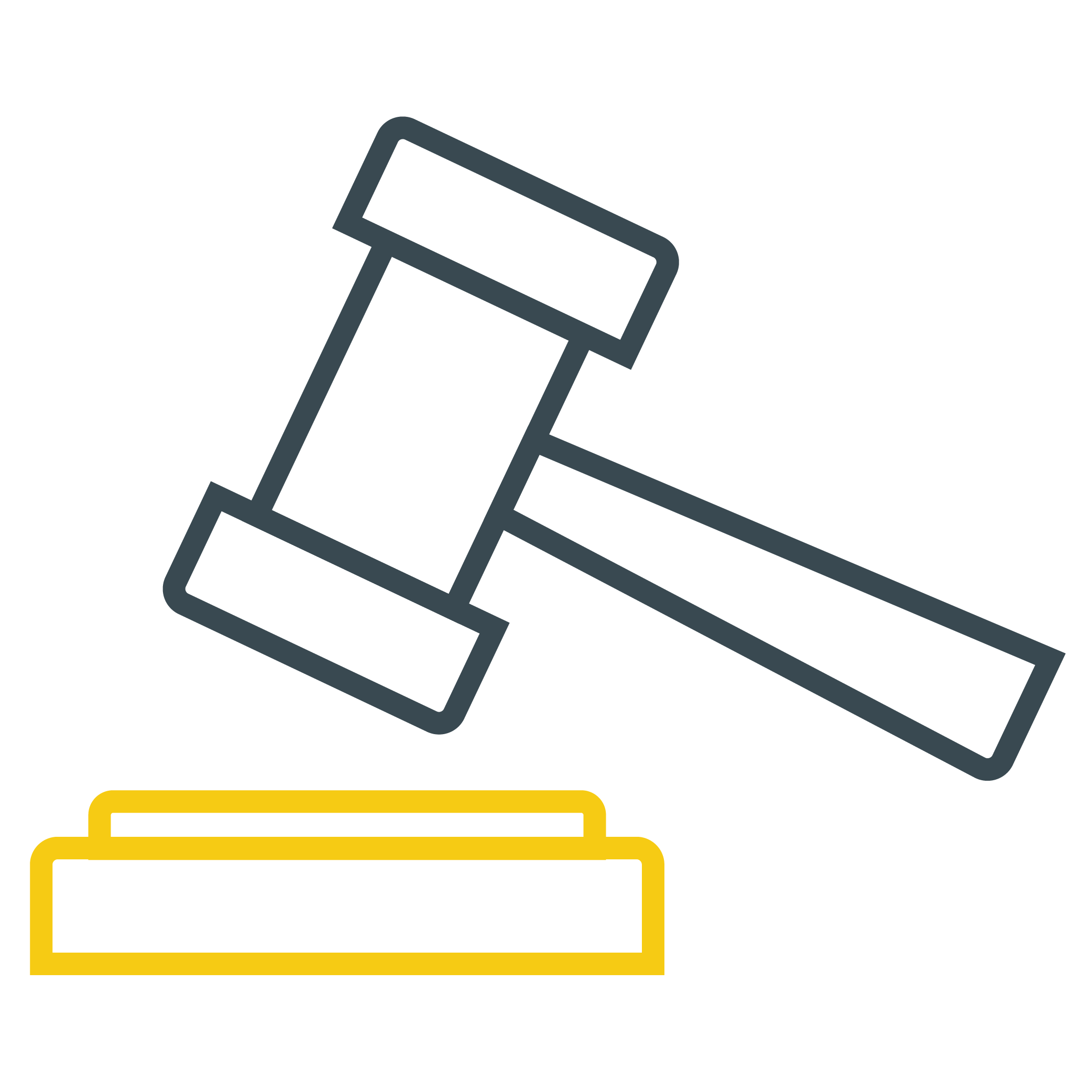 Liability
Liability coverage is available through Grinnell Mutual Reinsurance Company tailored to your specific needs. Many optional endorsements are available for your home, farm, tenant, rental and seasonal risks.