We're happy to provide you with the information you need.
Contact us.
No matter your question or issue, we're happy to provide you with the answers and attention you need. Get in contact with us today using the form below.
To file a claim, please contact your agent or call 800-247-8079.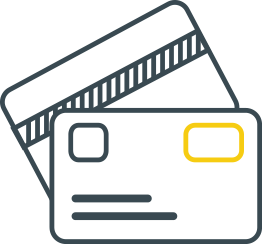 Disclaimer: This payment will be reviewed and your account will be credited as of the date and time made online, or as soon as possible on the next regular business day following receipt of this payment. Payment receipt may be delayed if received after office hours or on weekends or holidays.
Payment of less than the minimum amount due, or if payment is made after the policy cancellation date for non-payment of premium, will not reinstate your coverage. The company reserves the right to refuse to accept payment or to apply any payment to earned premium due and refund any unearned premium.